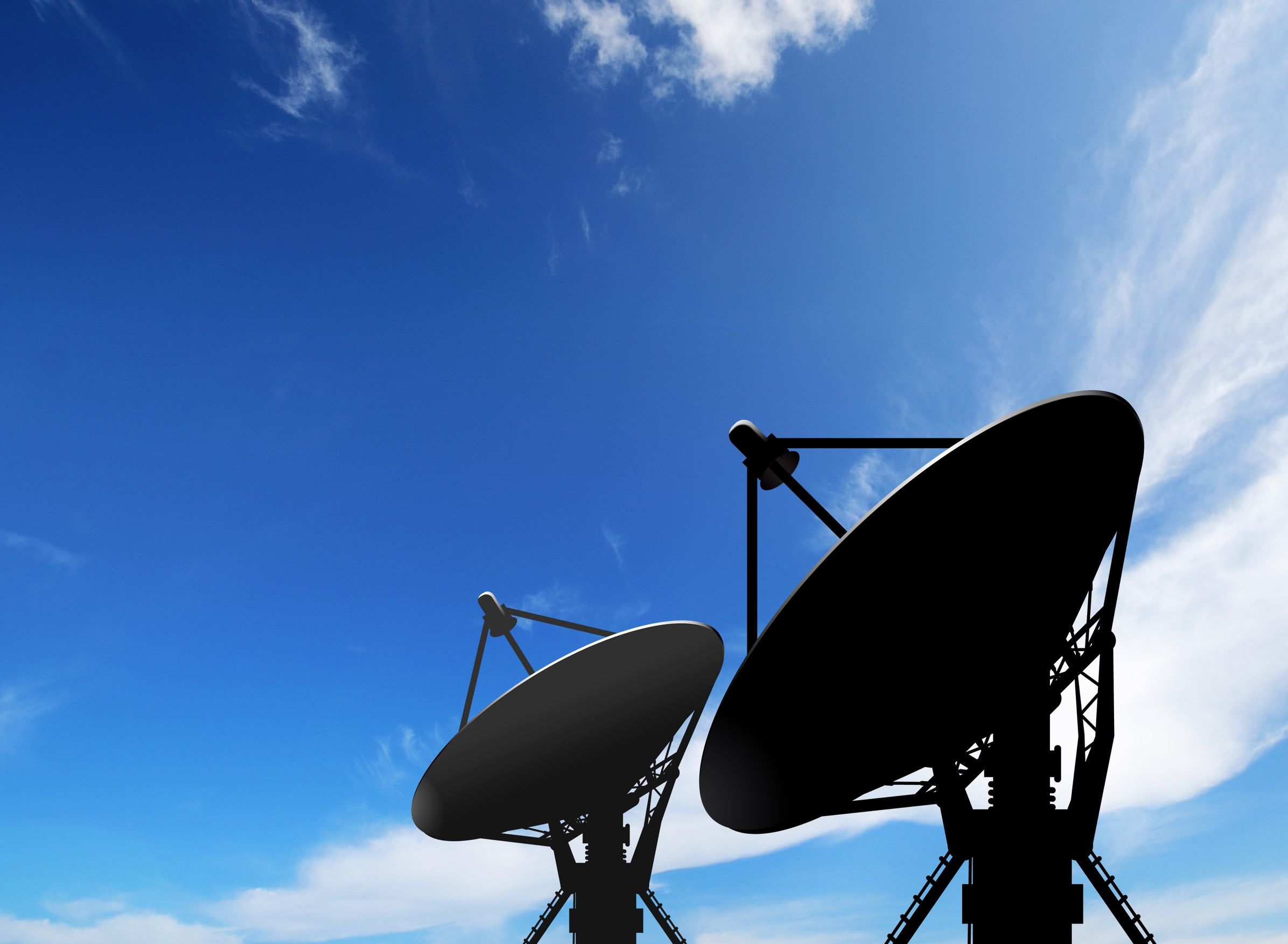 If you are looking to expand your business, you may be looking for new network solutions. Envision Networked Solutions in Hawaii has many services available, allowing you to safely expand your vision, and providing you with the technology solutions your business needs in order to expand. This company offers a variety of services that will help and allow you to meet your goals. Here are just a few of the services Envision Networked Solutions Hawaii offers, and how those services are beneficial for you and your business.
Data Networks:
Envision Networked Solutions can help you set up data networks. A data network allows you to store all of your companies data, or information, in one location. This may be through a computer program or through cloud storage solutions. This is very important for companies that are looking to expand. This allows you to expand, while allowing every employee the ability to access company information, regardless of what office they are in. This gives your company the ability to open multiple offices, all over the world.
Security Solutions:
Another important thing that Envision Networked Solutions can do is provide your company with security solutions. The solutions you need vary from every other company, as no two companies are the same. This may include protecting private company information or protecting personal client information. They provide security software, programs and checks that allow you to safely store and transmit any kind of data.
Video and Web Conferencing:
Currently, video and web conferencing plays a huge role in the productivity of companies. It allows you to keep in touch with employees who work out of the office, or who are traveling on business, as well as allowing you to communicate with other companies, such as suppliers, who may be a far distance from you. Video and web conferencing allows people to communicate face-to-face, even though they may not physically be in the same room. Envision Networked Solutions can help you set up cameras and programs that will allow you and your employees to video conference, which can greatly help you expand your business and bring in more business.