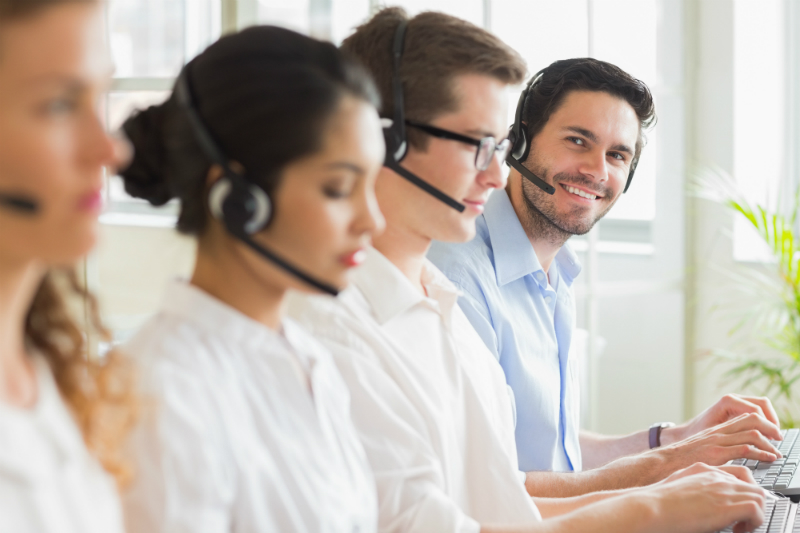 An outbound call center can take on a number of your crucial business processes. This includes everything, from sales to setting appointments. On the surface, convenience may seem like the primary benefit of this. However, there are a number of other ways an outbound call center helps your business. Many BPO companies provide expert teams of agents who help businesses optimize their customer touchpoint process. If you're thinking of outsourcing your call center, keep reading. We're going over some additional benefits of an outbound call center solution.
Cost-Effectiveness
Many business owners are hesitant to outsource because of the expense involved. However, in the case of an outbound call center, the chance for a good return on investment is huge. Consider the overall cost of employing an in-house team for your outbound initiatives. From staffing needs to equipment, this is a major expense. In addition, many of the functions a call center can provide are no longer required internally. This means you have less need for additional hiring and can even cut down on the man-hours needed to perform these tasks yourself.
Save Time
In addition to saving money, you save time with an outbound call center solution. Because you're taking the stress of critical functions away from your staff, they can then focus on their primary role. This means a much higher level of productivity. No more wasting time setting and confirming appointments or following up with customers after a sale. Plus, because a call center is already outfitted for efficiency, the tasks that once took weeks to finish can now be done much quicker. Any way you slice it, investing in an outbound call center solution is a great way to manage time.
Client Retention
Providing the best possible customer experience is critical to any business. However, when your staff is overworked, the customer experience you provide eventually suffers. An outbound call center ensures this won't happen. You're getting a dedicated team of experts who only concentrate on high-quality touchpoint. You no longer have to worry about neglecting customers or providing subpar service.
If you're ready to invest in an outbound call center solution, visit the website to learn more about your outsourcing options.