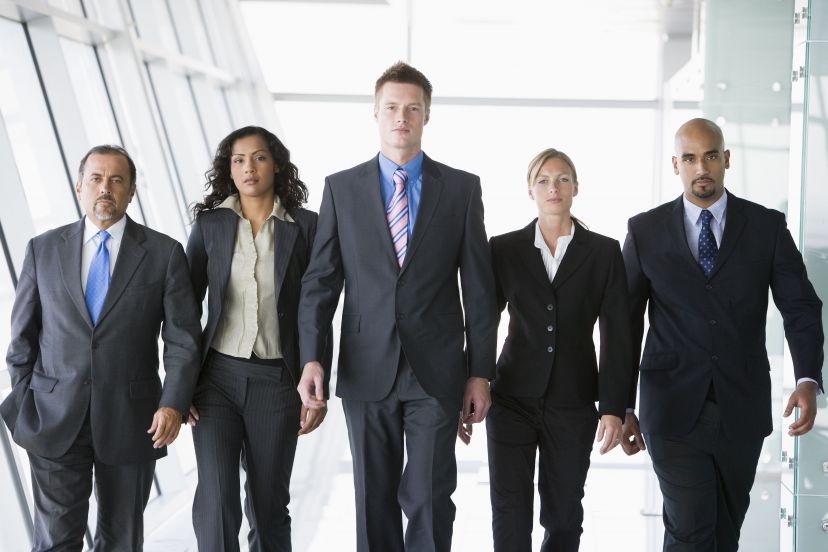 Job availability is down. In fact, it can be difficult for even educated, experienced professionals to get a job. Many people are taking the route of starting their own businesses. This effort always begins small and has potential to grow large. There is an interesting advantage when you start a small business. Primarily, you have the opportunity to set the structure, hours, networking associates, and delivery of the business. The effort and ambition is a far cry from clocking in and out at a retail job. One thing to be prepared for is the need to put in a significant amount of hours to get the business off the ground. Fortunately, there is a large population of entrepreneurs eager to network in an effort to help all small businesses grow. You have to connect to others with effort.
Small Business Growth
As you start a small business, be clear on the reasons why you want to do it. Next, come up with a workable business concept. The old adage of the lemonade stand is long dead. A business concept must be viable. There is a strong need to network in order to establish and maintain success. Therefore the concept must have potential. Build a business plan with a focus. The focus is up to you. Gaining a network with other small businesses with help you develop the focus and potentially build business partners. These efforts help a small business begin to grow and eventually thrive.
Networking Karma
Business networking is essential when you start a small business. You will likely need resources. There are huge numbers of other small businesses seeking to provide resources to small businesses like the one you are starting. This is precisely how we step out of the corporate and into the independent business realm. Small businesses supporting small businesses in an effort to grow businesses overall creates jobs, boosts the economy, and provides new goods and services to society. Clearly, there is a positive growth going on here. Benefit from this growth.
Convention Connections
Conventions are a fantastic way to create business networks rapidly. There are numerous conventions in many cities throughout the country. Some of these conventions have different costs and requirements and some of them are free. You need to seek out these massive meetings of small businesses, start-up companies, and major businesses providing valuable services and connections. Try to register as soon as possible, as registration can often close rapidly.
As you are starting your business, expositions and conventions are your key to meeting the right people. Long-term business partners are just waiting to make your acquaintance and begin forming new, money-making ideas with you. Such a mutually beneficial approach is the doorway to your future. Even if one door closes, many more will open.